Information about the Masterclasses 2024 will be available here soon.
The visitors of HAMBURG OPEN 2023 were able to participate in so-called Masterclasses for the first time. Here, experts and representatives from companies such as SONY and Broadcast Solutions presented products and solutions in a separate seminar area, shared best practices with application tips and were available to answer questions.
As with the lecture program, these Masterclasses could also be attended free of charge, but only after prior registration.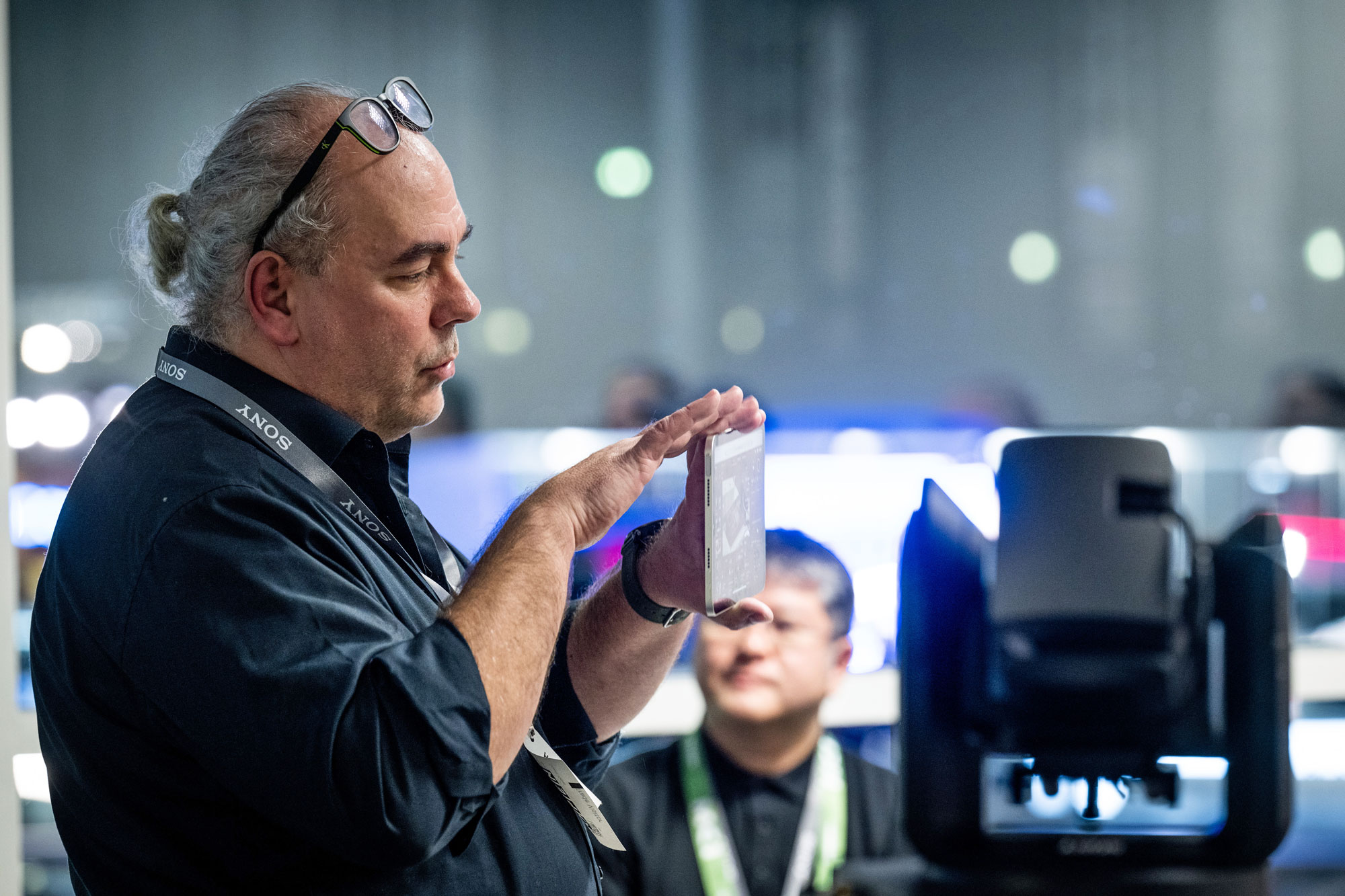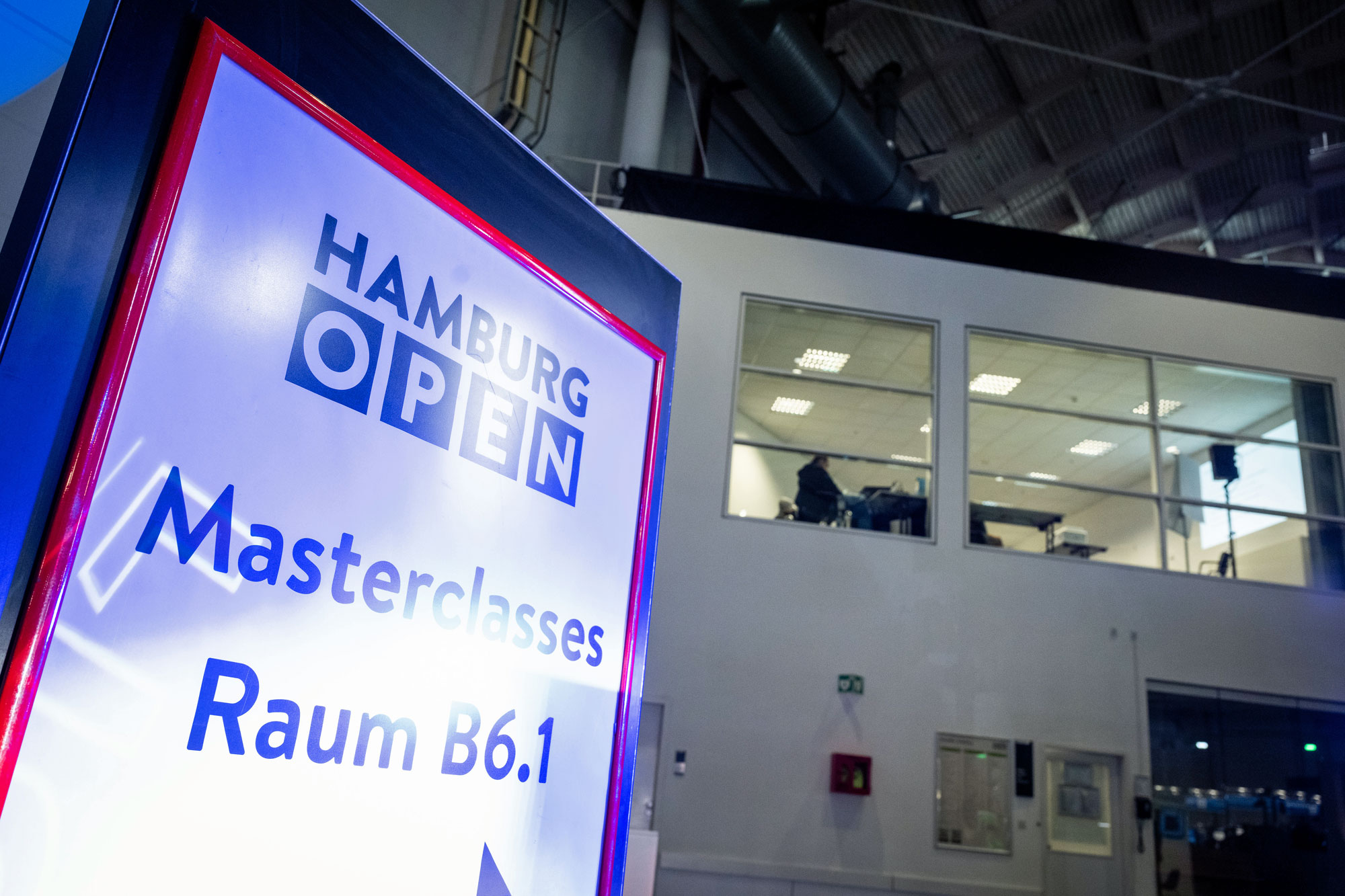 Review: Masterclasses HAMBURG OPEN 2023
Donnerstag, 19.01.2023
DreamCatcher - Evertz' Live Media Production Suite

Donnerstag, 19.01.2023
Halle B6, Raum B6.1
10:30 - 11:30 (Slot 1)
The first half of this Master class will introduce DreamCatcher to the Audience.
DreamCatcher™ is a platform that fits into all the critical aspects of live production: capture, replay, playout, live editing, storage, logging and content management. The flexible nature of the DreamCatcher™ architecture enables efficient workflows that can be driven by all levels of production experience.
In the second half we'll focus on BRAVO, the DreamCatcher based collaborative production Plattform. BRAVO unifies multiple DreamCatcher™ applications to allow users to produce high quality live content at a lower cost. BRAVO's innovative platform is ideal for entertainment, gaming and sports productions at the venue or hosted in the cloud.
Referent: Sebastian Ruchti
Vizrt Group Ecosystem: Software Defined IP based Workflows with NDI.

Donnerstag, 19.01.2023
Halle B6, Raum B6.1
12:00 - 13:00 (Slot 2)
This masterclass is for broadcasters, users of Live Production, System Architects, AV System Integrator and anyone who is interested in a new way of production.
Today, IP-based, software defined, live video production solution has been architected to ensure directors and content producers can create the shows, corporate and education establishments can have meetings, teaching and learning, regardless of where the compute environment is. Cloud first, NDI native design means that the same solution can be deployed on-premises, in the cloud or in a hybrid mode, so the optimal workflow can stay locked in place.
As the requirements to be more adaptable and flexible increase, more organizations across education, corporate and broadcast are looking at software-based cloud solutions and IP networks to capture, stream and broadcast.
In the first part of the masterclass, we will give you an overview of the ecosystem of software-based solutions and their use in different industries. Followed by a live question-and-answer session with the experts from Vizrt Group - Liam Hayter, Product Manager, Tobias Kokemper, NewTek DACH and Michael Bauer from Vizrt, available to answer questions around IP Workflows like NDI, and cloud integration.
Referenten: Michael Bauer, Vizrt Group, DACH region; Tobias Kokempker, NewTek, DACH Region, Liam Hayter, Vizrt Group, Product Manager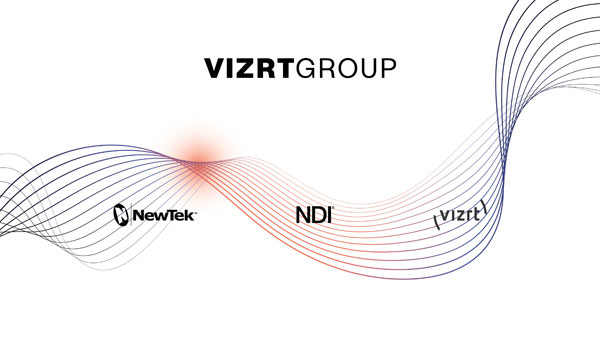 What's the best way to record online guests for TV and Radio?

Donnerstag, 19.01.2023
Halle B6, Raum B6.1
13:30 - 14:30 (Slot 3)
How are you recording remote guests online? Zoom? Teams? These are excellent conferencing tools, but they're not dedicated recording tools. Recordings are baked into a single frame, are compressed, can be pixelated, cut off and hard to handle as a team. Come find out why many of the world's leading media companies including The New York Times, NBC, CBS, USA Today, iHeartRadio, VOX are using Riverside instead to record online video and audio.
Referent: Gil Shefler