Perfect organisation requires clear rules for traffic on the Hamburg Messe and Congress site. A list of the rules that must be observed will be available here shortly.
Holstenglacis 2 / Tor B6
Halle B6 / Stand XXX
20355 Hamburg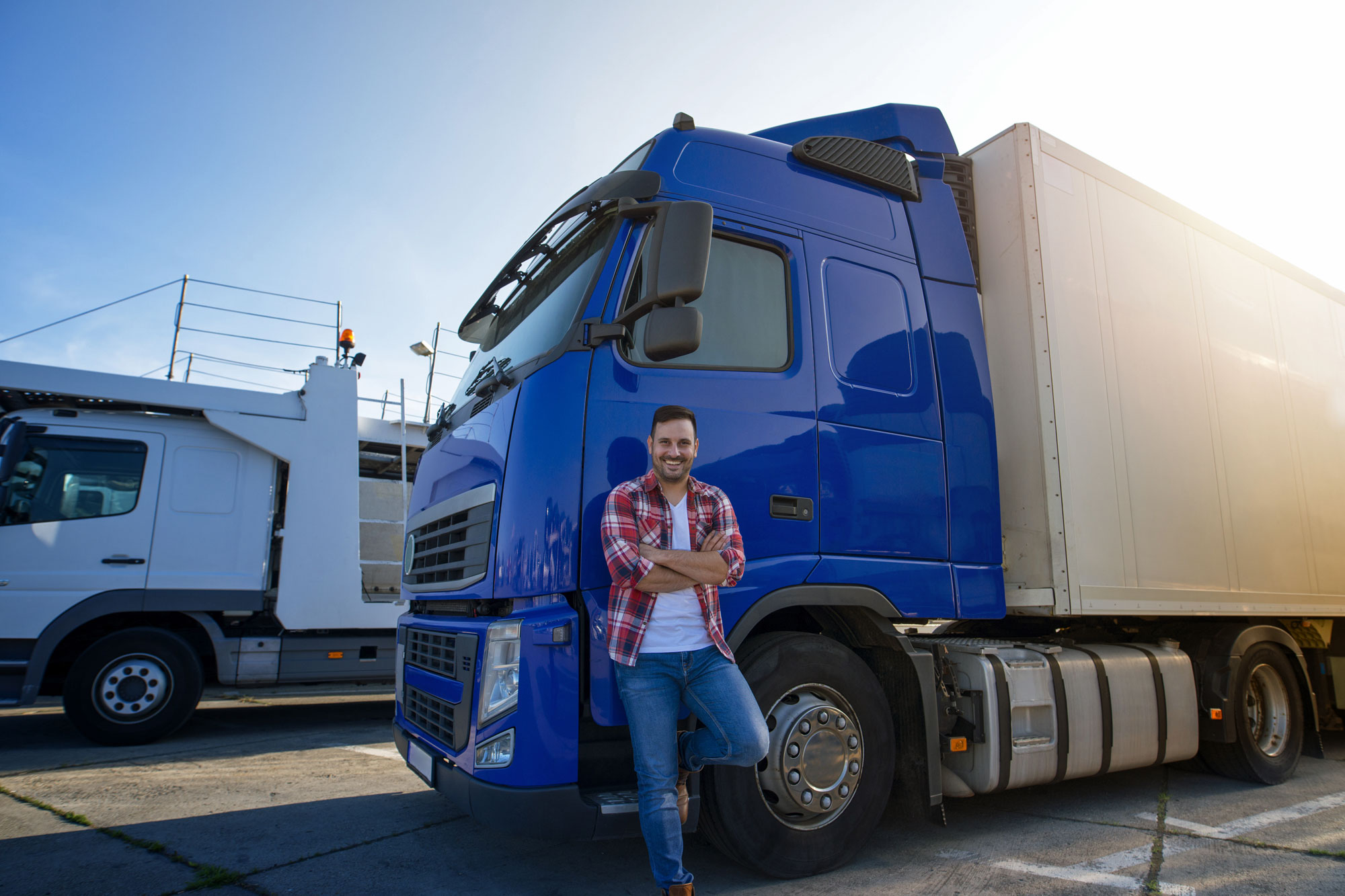 Please note that Hamburg Messe und Congress is not authorized to accept and confirm the consignment of exhibition goods. Please instruct our contractor Kühne + Nagel for this service.
Kühne + Nagel (AG & Co.) KG
KN Expo Service
Messeplatz 1
20357 Hamburg
Tel. +49 40 30 333 2800 - Head Office
Fax + 49 40 30 3333 2828
customer.event(at)kuehne-nagel(dot)com